Animatie's
pagina-4
Klik op de foto om te vergroten !
Klicken Sie auf das Bild um es zu vergrösern !
Cliquez sur l'image pour l'agrandir !
Click on the picture bellow to enlarge !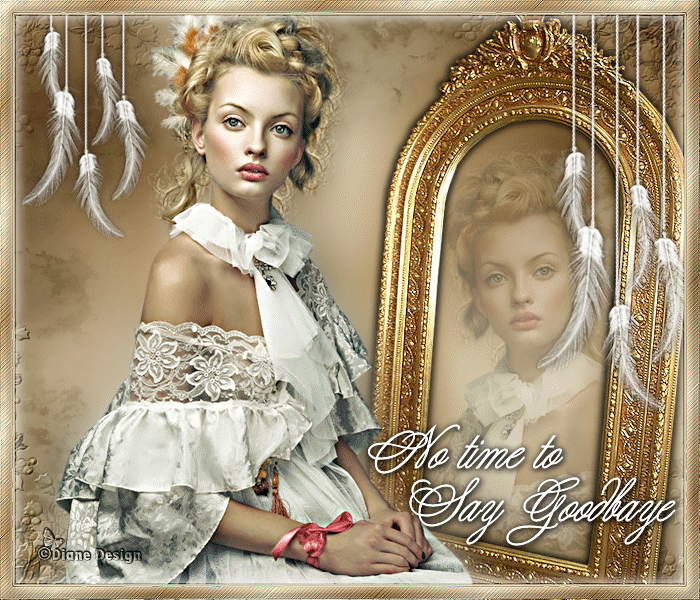 44 No time to say goodbye
45 Belle endormi
46 Look at me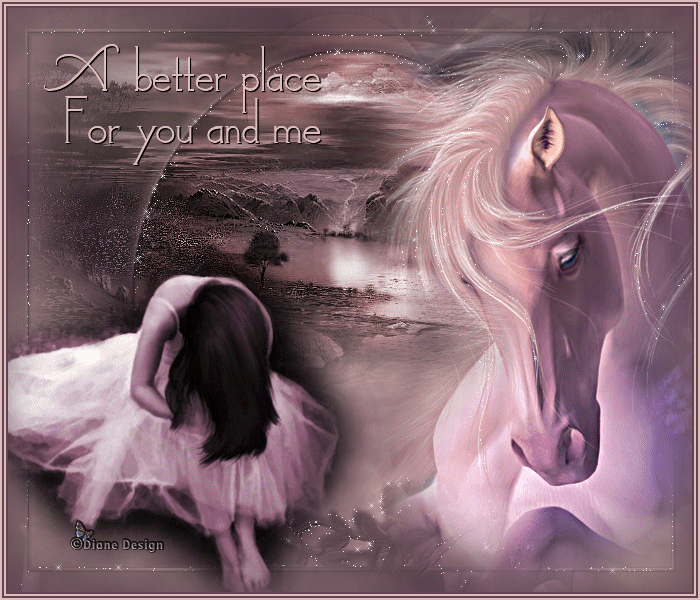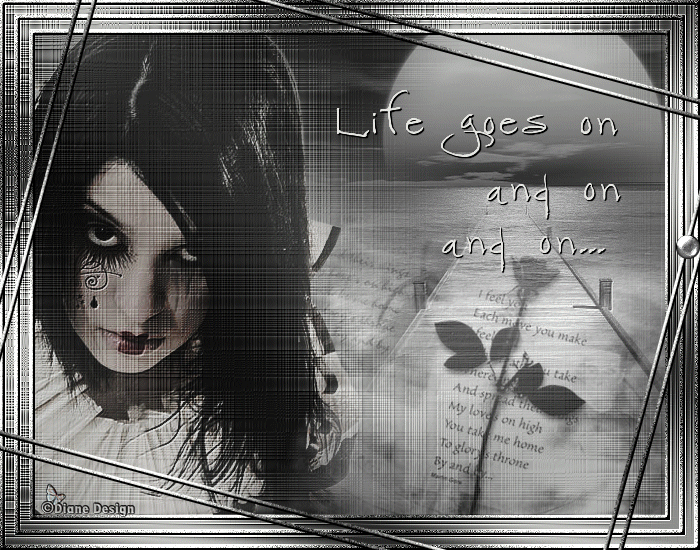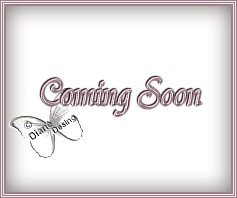 47 A better place
48 Life goes on and on...
coming soon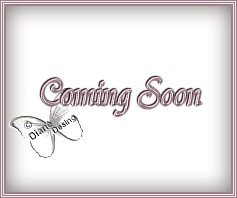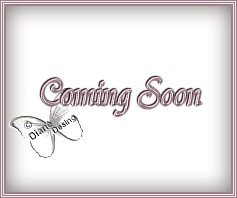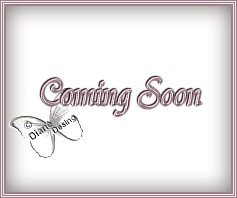 coming soon
coming soon
coming soon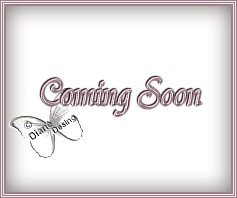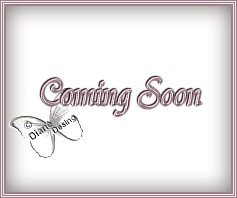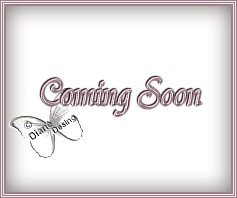 coming soon
coming soon
coming soon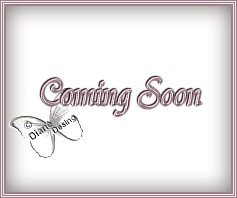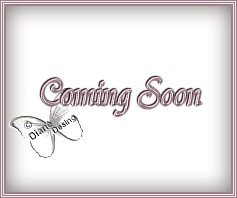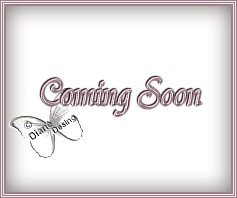 coming soon
coming soon
coming soon