Moederdag!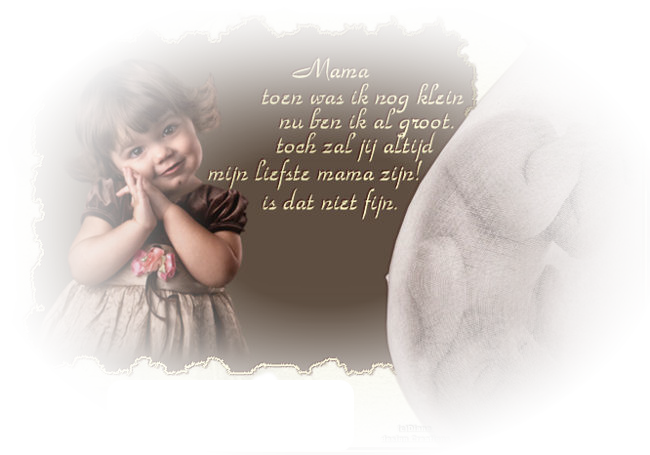 Voor alle moeders over de hele wereld!
pagina-2
Als de muziek stoort. Zet hem uit onderaan de pagina.

Klik op de foto om te vergroten !
Klicken Sie auf das Bild um es zu vergrösern !
Cliquez sur l'image pour l'agrandir !
Click on the picture bellow to enlarge !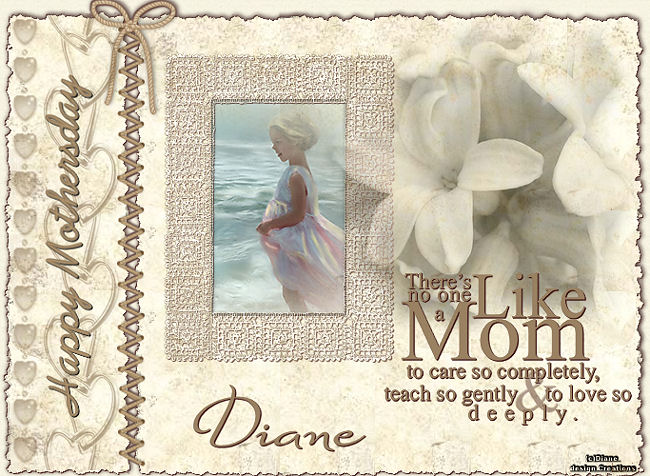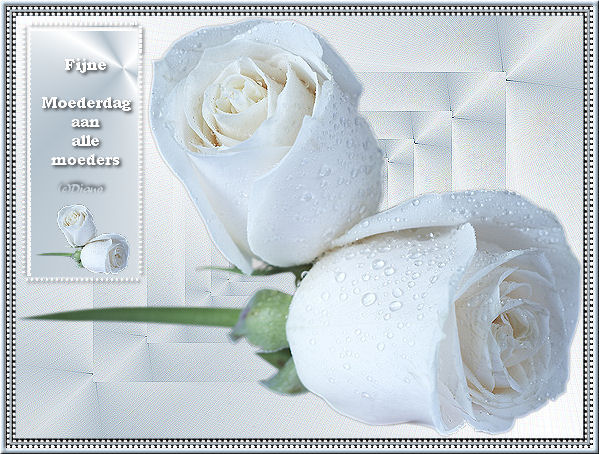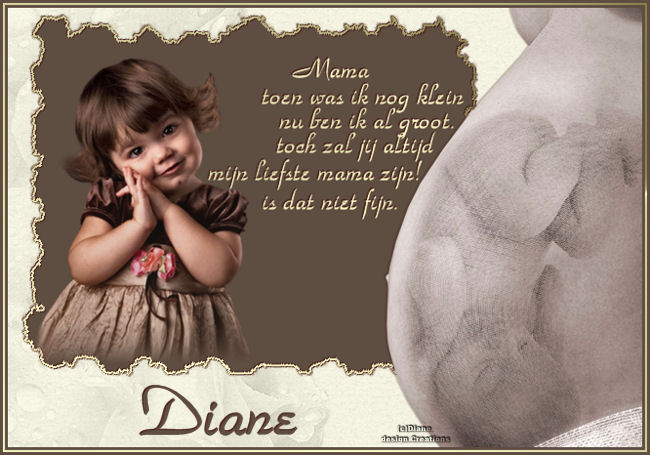 16- happy mothersday
17- witte rozen
18- mama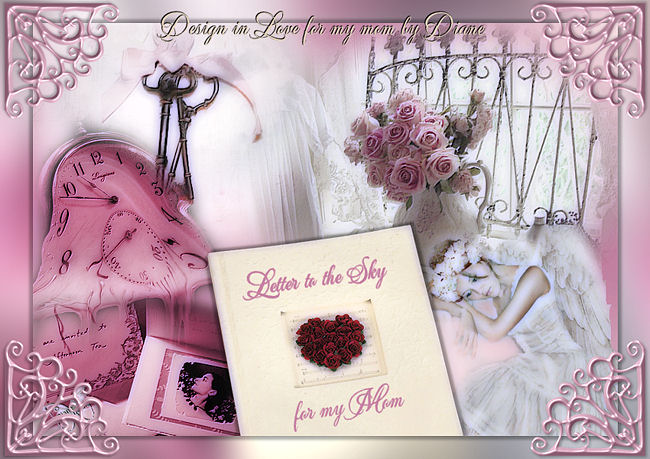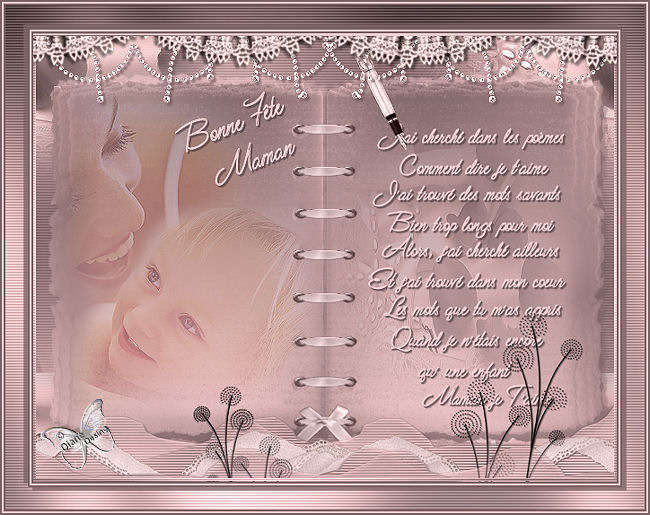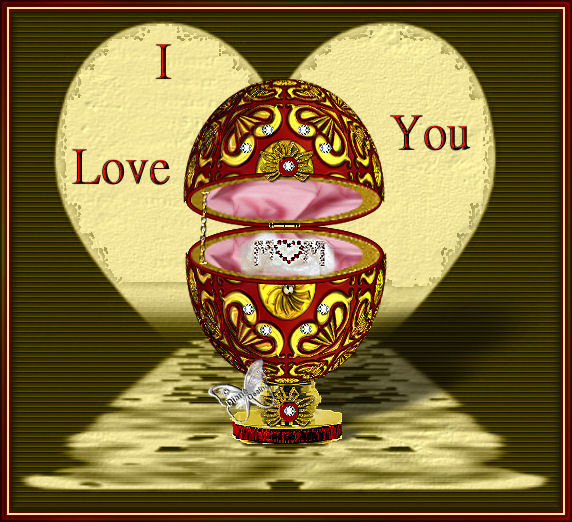 19- for my mom
20- pour maman
21- i love you mom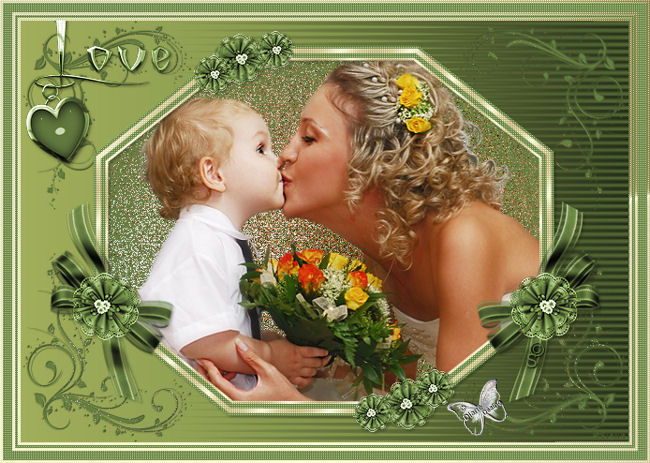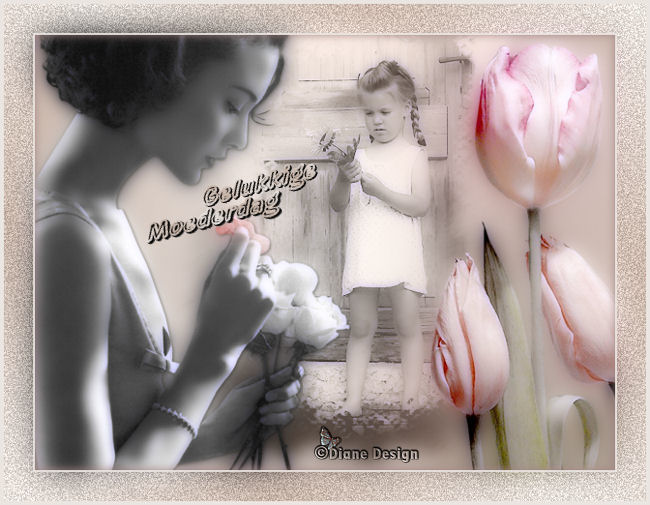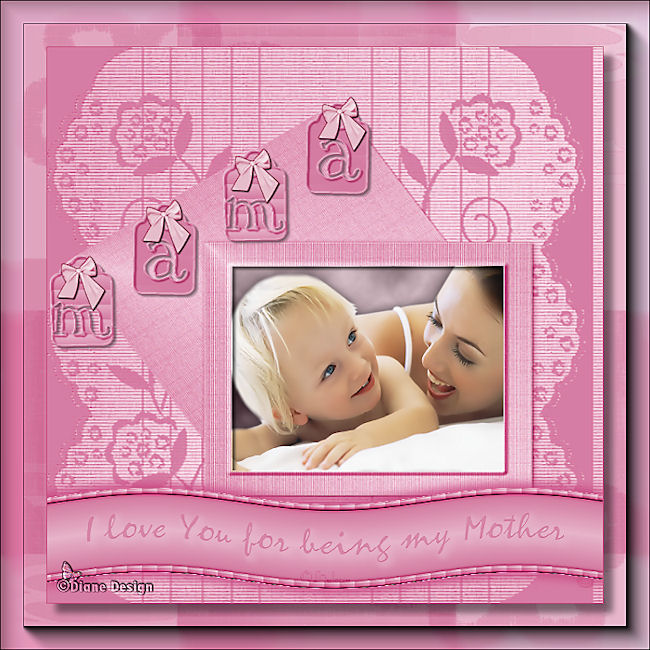 22- motherday
23- adorable maman
24- mama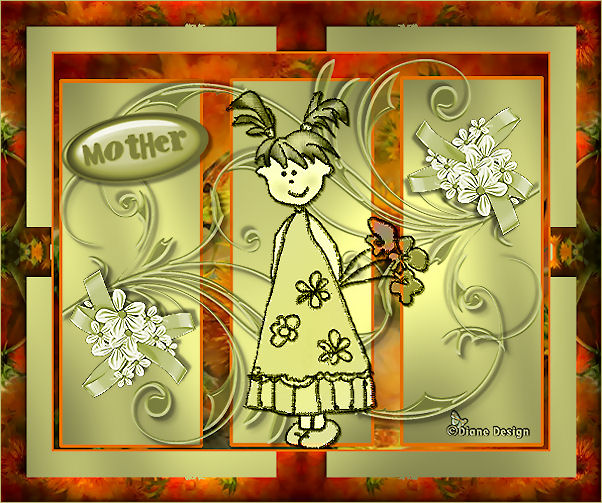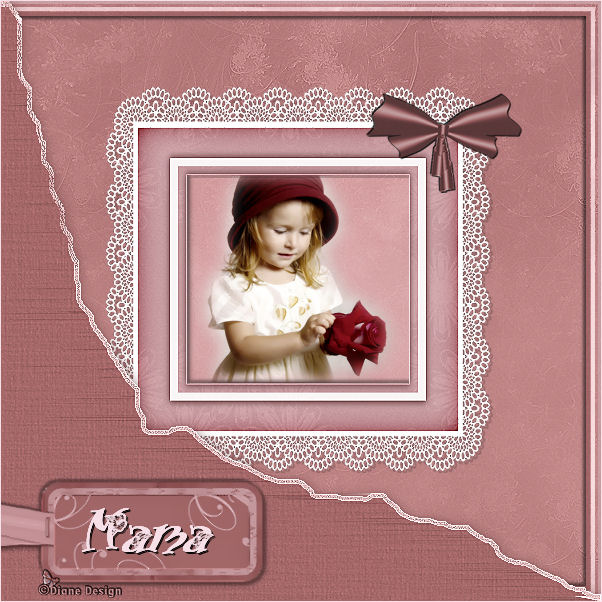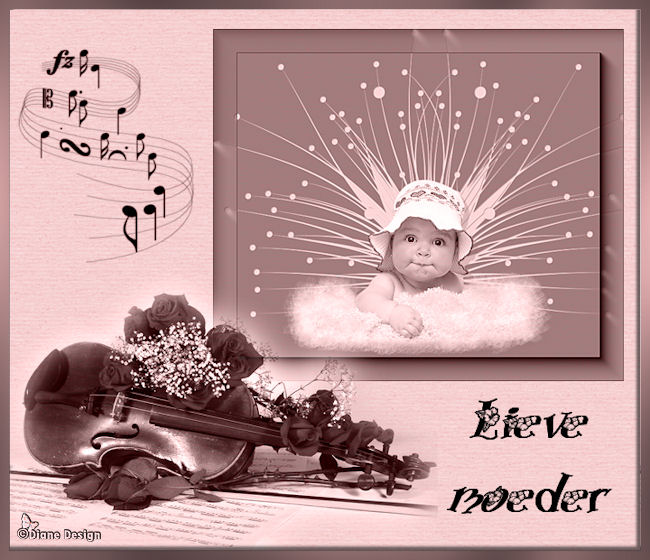 25- motherday
26- adorable maman
27- mama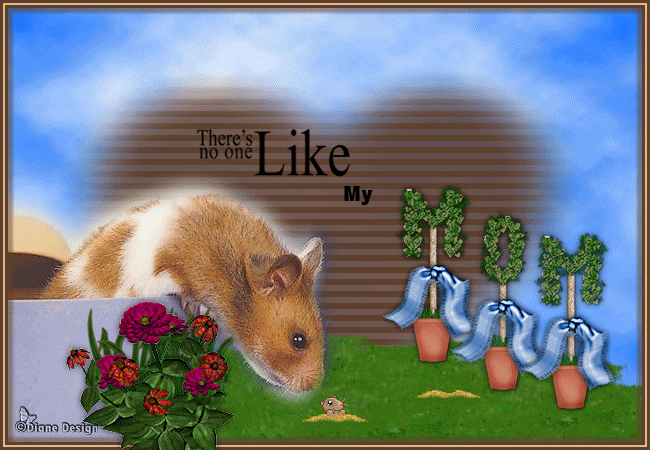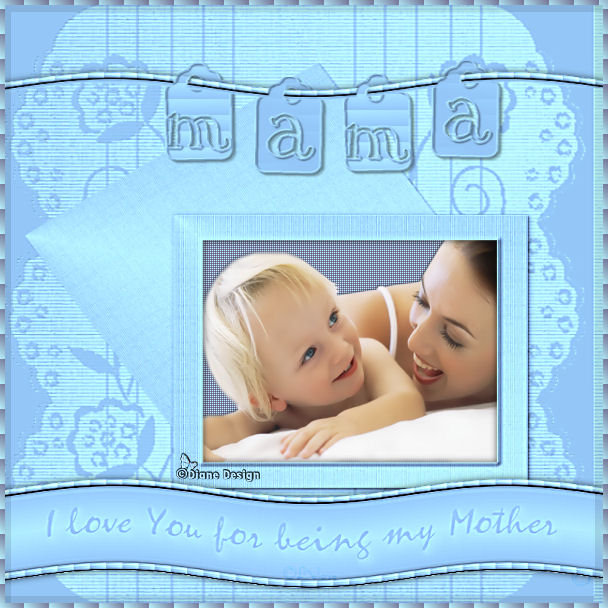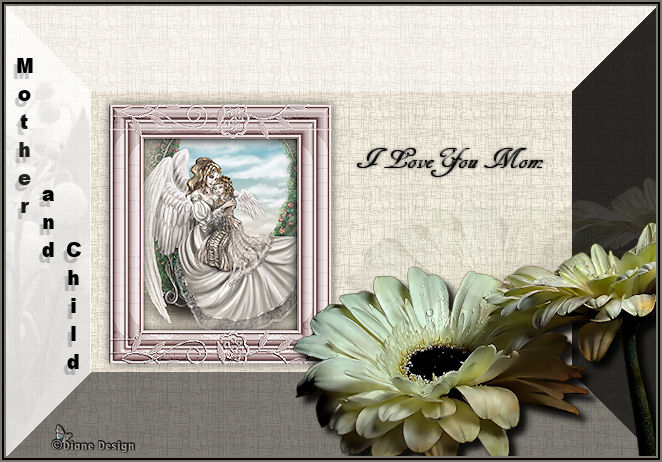 28- There's No Like..
29- mama
30- mother and child